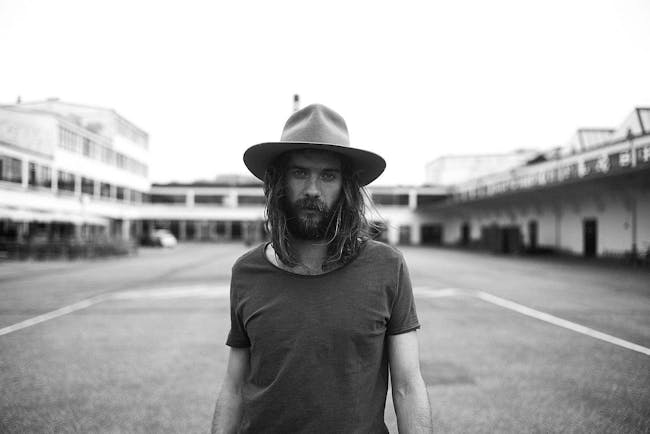 Jack Broadbent
Jarrod Dickenson
The Greenroom at Warehouse Live
FRI. FEBRUARY 28, 2020 JACK BROADBENT w/ JARROD DICKENSON WAREHOUSE LIVE
Warehouse Live Presents
JACK BROADBENT
w/ JARROD DICKENSON
FRIDAY FEBRUARY 28, 2020
DOORS: 7:00 PM
SHOW: 7:30 PM
ALL AGES
TICKETS: $18 ADV GA, $20 DOS
THE GREENROOM AT WAREHOUSE LIVE
813 SAINT EMANUEL STREET
HOUSTON, TX 77003
JACK'S SOCIALS:
JACK BROADBENT
Like treasures awaiting discovery, every troubadour picks up songs on life's journey.
Ultimately, places and experiences trace a musical map. Reverent of this tradition, Jack Broadbent assembles a poetic and personal pastiche from threads of folk, blues, rock, jazz, and Americana fastened together tightly by simultaneously virtuosic and emotive guitar playing. After logging countless miles on the road alongside everyone from Lynyrd Skynyrd to Ronnie Wood, putting up over 11 million streams, and receiving acclaim from Billboard, American Songwriter, Rolling Stone France and more, the UK-born singer, songwriter, and guitarist expounds upon the journey yet again on his fourth full-length, Moonshine Blue [Crows Feet Records - 2019].
As Jack Broadbent trucks along with more music and touring, he fosters a longstanding connection on every step of the journey. "It doesn't matter if you're on a big stage or in the street, it matters what you put into it," he leaves off. "When I started leaving home, traveling, and playing in new places, I realized it was the same everywhere. I've been moving ever since. It's never changed; it's just gotten bigger."
JARROD DICKENSON
Storytelling is something of a Texas tradition. Tall hats and even taller tales are woven into the fabric of The Lone Star State, and singer-songwriter, Jarrod Dickenson can spin a yarn with the best of them.
Hailing from Waco, now based in Nashville via Brooklyn, Dickenson spends most of his time on the road bringing his own particular brand of soulful Americana to a wide variety of music loving audiences around the globe.
"His songs carry an independent spirit and grit... a hard-bitten, yet romantic eye that seems bred into Lone Star Songwriters" - Q Magazine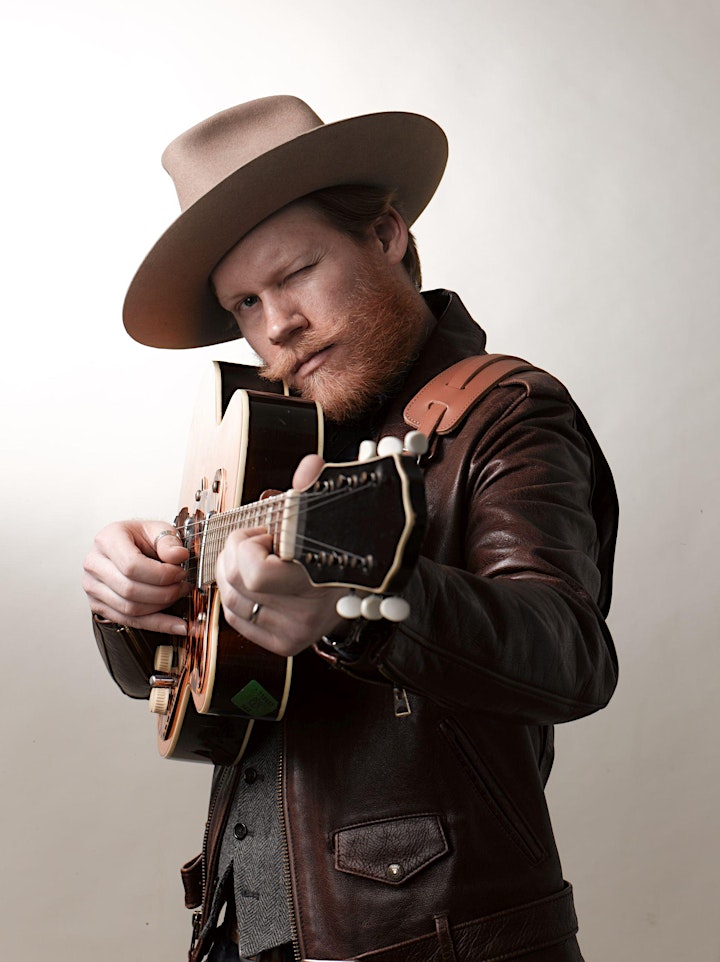 Venue Information:
The Greenroom at Warehouse Live
813 Saint Emanuel Street
Houston, TX, 77003
https://www.eventbrite.com/v/warehouse-live-2378