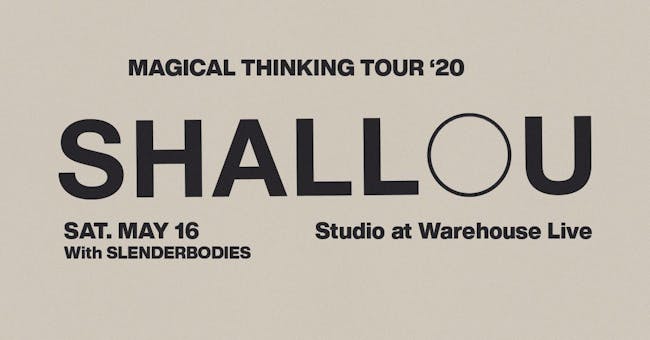 AEG & MARGIN WALKER PRESENT
Shallou
slenderbodies
The Studio at Warehouse Live
$21.00 - $50.00
Postponed
05-16-20 SHALLOU - MAGICAL THINKING TOUR HOUSTON THE STUDIO AT WAREHOUSE LIVE
The SHALLOU show at WAREHOUSE LIVE on May 16, 2020 has been postponed.
At this time, we don't have information on a new date. Hold onto your tickets; there is nothing you need to do and they will still be valid for the rescheduled date.
We are in regular communication with our event partners to identify a new date. As soon as we have new information, we will email you.
AEG & MARGIN WALKER PRESENT
SHALLOU - MAGICAL THINKING TOUR
w/ Slenderbodies
MAY 16, 2020
DOORS: 8:00 PM
SHOW: 9:00 PM
ALL AGES
TICKETS: $21 ADV GA, $26 DAY OF SHOW, $50 VIP MEET & GREET
THE STUDIO AT WAREHOUSE LIVE
813 SAINT EMANUEL STREET
HOUSTON, TX 77003
VIP MEET & GREET WITH SHALLOU
Includes:
One (1) GA ticket to the show
'Skip the line' access/entry
Meet & Greet and photo opportunity with Shallou
Group Q&A with Shallou
Exclusive Tote Bag
Exclusive Plant item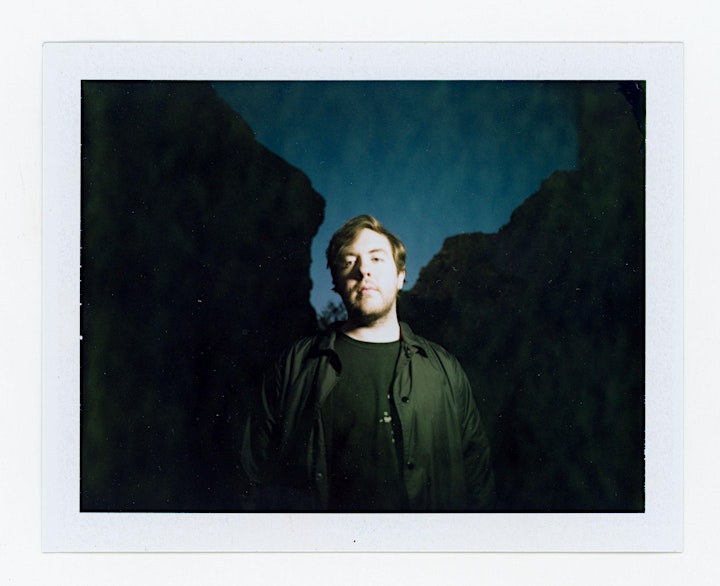 Over the last several years, Shallou has become one of the music industry's biggest and most organic success stories. The Washington, D.C.-hailing and Los Angeles-based artist known to friends and family as Joe Boston has built a reputation for lovely, genre-slippery electronic pop that hits hard even at its most tranquil moments—with a new label home and over 350 million streams, Shallou is only getting started.
Growing up in the nation's capital, Boston was heavily influenced at a young age by his father's eclectic music taste: "Every car ride we took, he'd play Talking Heads, Radiohead, Wilco—stuff that kids don't normally grow up listening to from their dads. The music really fascinated me, and it got me into wanting to learn how to make all these crazy sounds I was hearing." Inspired by these strange sounds, Boston began experimenting with his own music-making through Garageband, garnering further inspirations from the sonically multifarious world crafted by electronic pop artists like James Blake and the xx. "I felt like electronic music was the easiest way to get my ideas out there," he explains regarding his musical trajectory.
As Boston headed to New Orleans' Loyola University to study music, he also graduated to using Logic as his program of choice, turning out beats on his own in his dorm room with initial career aims to become a producer or engineer. "I was just wandering through college, making music for fun," he explains, but after his college roommate got wind of the unique sounds Boston was making, he encouraged him to pursue his solo productions more seriously, eventually taking on the mantle of his manager. 
As Shallou, Boston started out by hitting the remix scene while quietly working on original material, dealing with the same feelings of doubt and uncertainty that so many of his peers have experienced starting out. "There were a lot of hard periods in which I didn't know what was going to happen with my music," he recalls, but all that changed when his bouncy, effervescent "Heights" was placed on a Spotify playlist in 2016, "The music just took off out of nowhere," he recalls, and the rest came together quickly from there—from building out a management team and touring the world via packed shows and raved-about festival appearances at Coachella, Lollapalooza, and Outside Lands, to his recent signing with Island. "Up until now, everything we've done has been by ourselves," he marvels while discussing his ascent. 
What's next? Boston's hard at work on his next project — and he's already got a few heaters in the can, too. The single, the moody and expansive "Fading," features a vocal turn by Boston himself as well as contributions from electronic duo Bob Moses—an artistic partnership that took place during a recording in famed Los Angeles spot Westlake Studios after a chance encounter at Coachella earlier this year, "This was one of the bigger sessions I've done—most of the music I've made has been on my own," he explains. "We'd written these lyrics, and the vibe of the song felt like something I could sing. A lot of electronic artists are pretty much just producers, and I wanted to break out of that a little bit and show that I have something to offer beyond production." 
Lyrically, Boston is digging deep on "Fading," exploring a timely topic that's both universal and personal: "When we wrote this song, I was disturbed by climate change, and I was trying to figure out a way to put that in my music in a way that didn't feel contrived. A lot of art addressing climate change doesn't really feel like it's doing anything about it, so I wanted to equate it within my own life and experiences." More generally, the single represents the outside-the-box thinking that's guiding his work on the new album. 
"I'm trying to get out of my comfort zone and open up more to my audience," he explains. "I've been a bit mysterious to them, and I feel like I really want to put out something that feels like me—both musically, and as a human. I've always tried to do things unconventionally, and I want to combine all the influences from the music that I love, beyond electronic music." Overall, as Boston continues to grow he's also making sure not to lose the "whimsical sadness" that he describes his music as potently possessing." The hopeful yet melancholic feeling of love is something I've tried to put all of my music, and it's something I keep aiming for," he states—and listeners are doubtlessly about to fall head over heels for what he's been cooking up.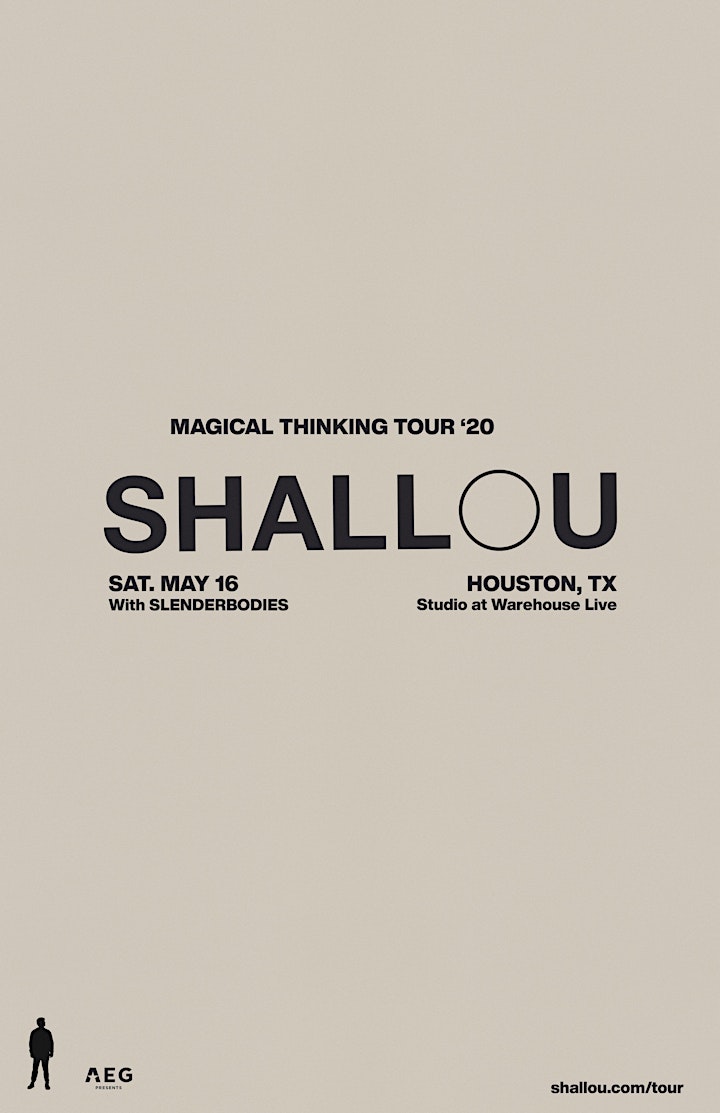 Venue Information:
The Studio at Warehouse Live
813 Saint Emanuel Street
Houston, TX, 77003
https://www.eventbrite.com/v/warehouse-live-2378