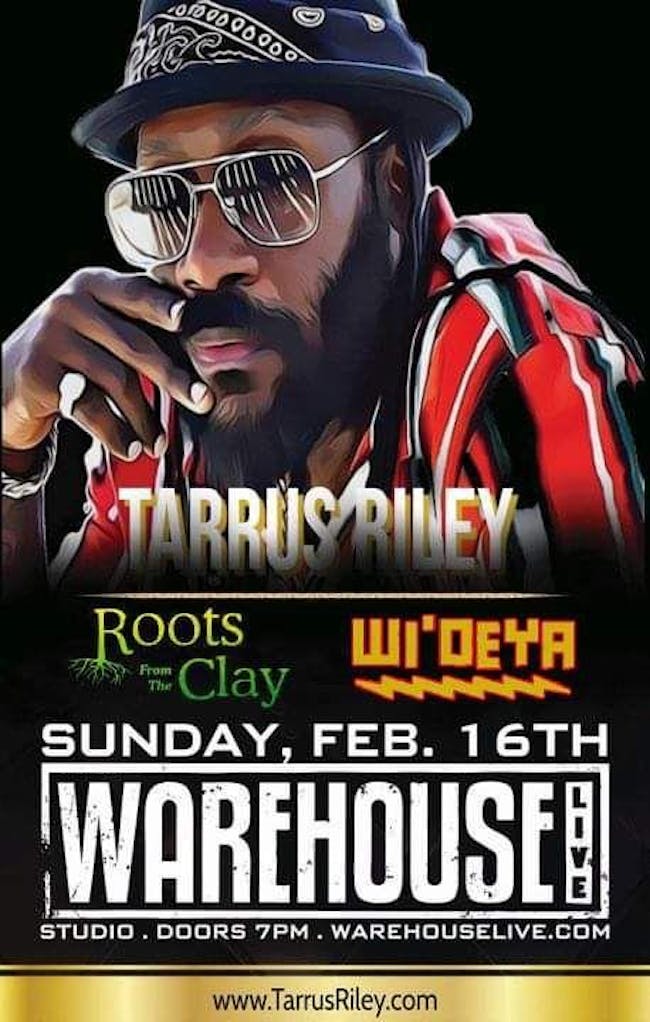 Tarrus Riley
Roots from the Clay, Wi'Deya, DJ Silent Killa
The Studio at Warehouse Live
$11.00 - $200.00
Sales Ended
SUNDAY 02-16-20 TARRUS RILEY / ROOTS FROM THE CLAY / WI'DEYA
WAREHOUSE LIVE PRESENTS
TARRUS RILEY
and DJ SILENT KILLA in between sets.
SUNDAY FEBRUARY 16, 2020
DOORS: 7:00 pm
SHOW: 8:00 pm
ALL AGES
TICKETS: $22 ADV GA, $25 DOS, $200 VIP TABLE FOR 4 - ON SALE NOW!
THE STUDIO AT WAREHOUSE LIVE
813 SAINT EMANUEL STREET
HOUSTON, TX 77003
TARRUS RILEY
Music that transcends generations and stands the test of time, that is Tarrus Riley's on-going legacy. Embedded in his DNA via his late father, veteran reggae singer Jimmy Riley's musical gift, the generational singer has broken barriers to give the world a soundtrack to their lives.
Armed with prolific lyrics, a powerful distinctive voice and the dexterity to pen meaningful words, Tarrus Riley has found a way to bring music notes to life. From social commentary, to feel good music, inspirational tracks and love compositions, the multi-award crooner's impressive discography runs the gamut of life. Having honed his craft since his teenage years, Tarrus kinship to music has seen him work alongside an eclectic array of artists and producers such as renowned saxophonist Dean Fraser, Major Lazer, Big Youth, Konshens , Ed Sheeran, Ellie Goulding among others.
From topping the Billboard Reggae Charts to making his way onto Billboard Hot 100 chart, Tarrus Riley has kept on delivering beautiful crafted music. Alongside his 2004 debut album "Challenges", 2006 album "Parables", 2009 hit filled "Contagious" album, 2012 acoustic album "Mecoustic", critically acclaimed 2014 "Love Situation" and worldwide top charting B.L.E.M project (Blending Life's Experiences Musically), the reggae star has duly cemented his name in the reggae landscape.
"My music isn't prejudiced towards colour, class, creed or nationality," Tarrus Riley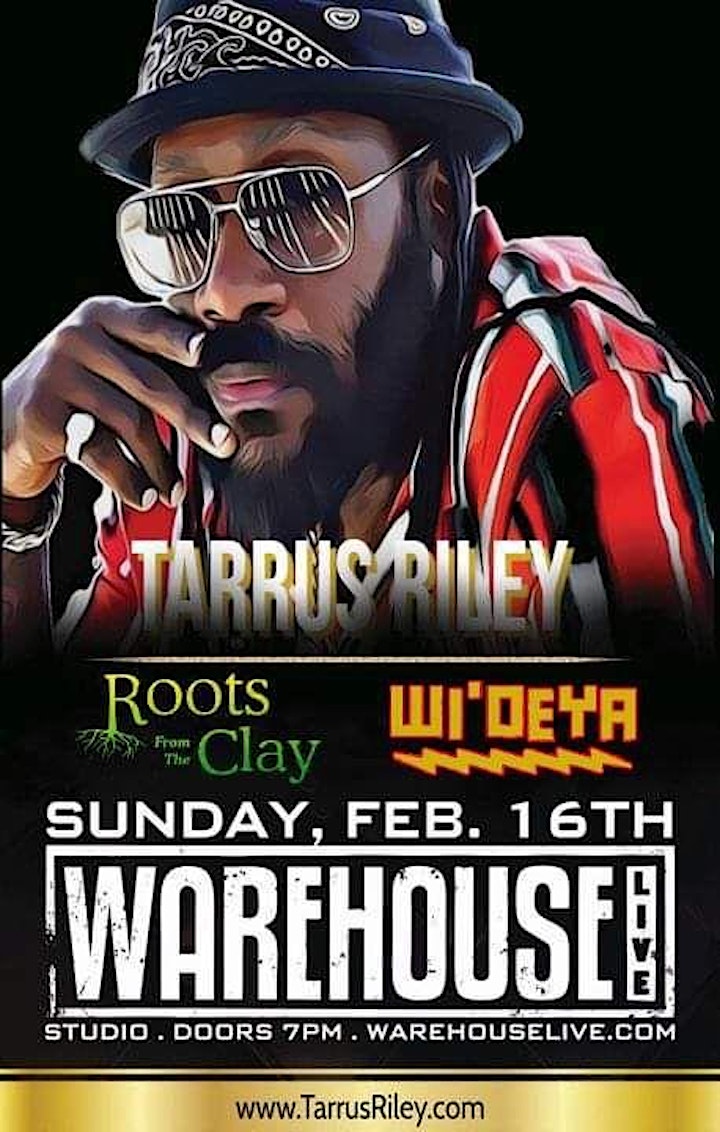 ROOTS FROM THE CLAY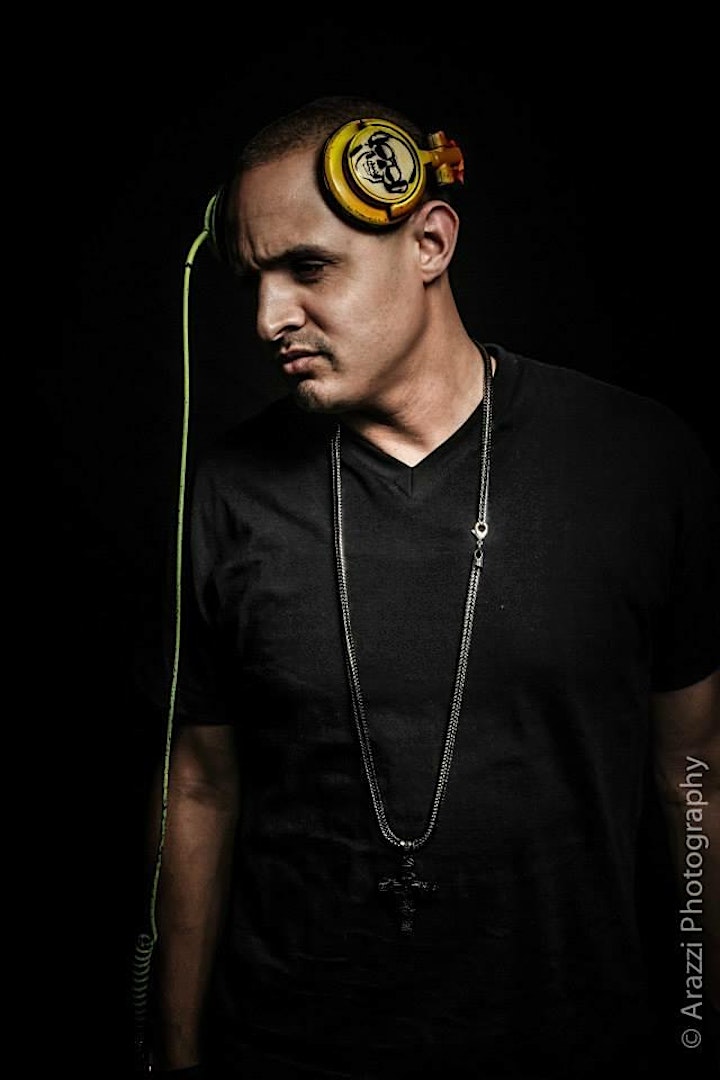 Venue Information:
The Studio at Warehouse Live
813 Saint Emanuel Street
Houston, TX, 77003
https://www.eventbrite.com/v/warehouse-live-2378