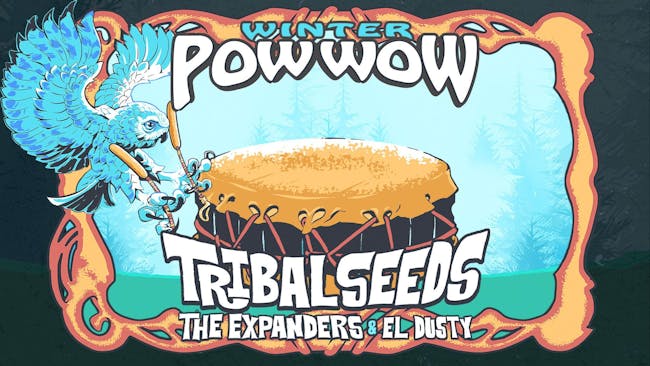 WAREHOUSE LIVE PRESENTS "WINTER POWWOW TOUR 2020"
Tribal Seeds
The Expanders, El Dusty, Satadaze
The Ballroom at Warehouse Live
$275.00
Tickets At The Door
THURS. 02-20-20 TRIBAL SEEDS WITH THE EXPANDERS, EL DUSTY, SATADAZE HOUSTON WAREHOUSE LIVE
WAREHOUSE LIVE PRESENTS
TRIBAL SEEDS #WINTERPOWWOW
with THE EXPANDERS, EL DUSTY, SATADAZE
FEBRUARY 20, 2020
DOORS: 6:00 PM
SHOW: 6:25 PM
ALL AGES
TICKETS: $23 ADV GA, $26 DAY OF SHOW, $275 VIP TABLE FOR 4 (SEATED) ON SALE NOW!
THE BALLROOM AT WAREHOUSE LIVE
813 SAINT EMANUEL STREET
HOUSTON, TX 77003
TRIBAL SEEDS
Based in San Diego, rock-reggae band Tribal Seeds come at their music from a different angle, more influenced by bands like Steel Pulse and Aswad than the common touchstone of Sublime. Formed in 2005 by the Jacobo brothers, singer Steven and producer Tony-Ray, the group issued its debut album, Youth Rebellion, that same year. The album was the first of many to be released on the group's own label, including a self-titled album in 2008 plus The Harvest from 2009. The Soundwaves EP followed in 2011, while 2014's Representing cracked the Billboard 200 albums chart. The album featured guest appearances from Don Carlos, Mykal Rose, and Midnite's Vaughn Benjamin.
In March 2017, Tribal Seeds won the San Diego Music Award for Artist of the Year. A new single followed, entitled "Rude Girl" which debuted among iTunes Hot Singles in the Reggae genre. The band is currently recording their fifth full length album, schedule for release in early 2018.
Tribal Seeds have toured throughout the United States, and have also performed in Mexico, Aruba, Tahiti & Peru. They have shared the stage with artists such as Dave Matthews Band, Jack White, Red Hot Chili Peppers, Jane's Addiction, Skrillex, MGMT, Cee Lo Green, Jason Mraz, Matisyahu, Sublime with Rome, Taking Back Sunday, O.A.R., Pretty Lights, Steel Pulse, The Wailers, Julian Marley, Stephen Marley, Gregory Isaacs, SOJA, Rebelution, Pepper, and many more.
https://www.facebook.com/tribalseeds
https://twitter.com/tribalseeds
https://plus.google.com/+TribalSeeds
https://www.instagram.com/tribalseeds/
THE EXPANDERS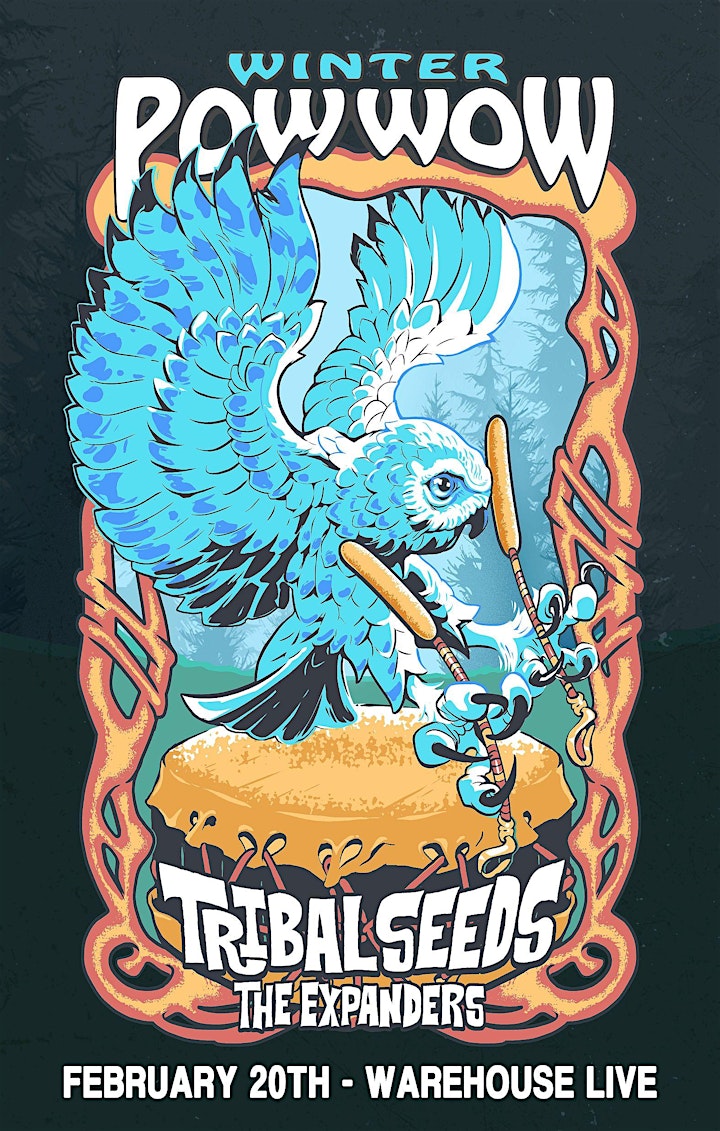 EL DUSTY
EL DUSTY is the latest project from Corpus Christi based producer, Dusty Oliveira. Operating behind the mixer and console, Dusty is considered by some to be the inventor of Cumbia Electronica, as he was feeding cumbia into his sound processor and synthesizer before the turn of the millennium. What Lee Scratch Perry is to Reggae, Dus is to cumbia: the Father of Dub. Composer, arranger and ringmaster, Oliveira reinterprets the principals of the Jamaican sound systems of the 1970s, mashes the grimey, electro bass sounds, and always brings together, in his live performances, a panoply of MC's, Singers, as well as musicians and other dj's.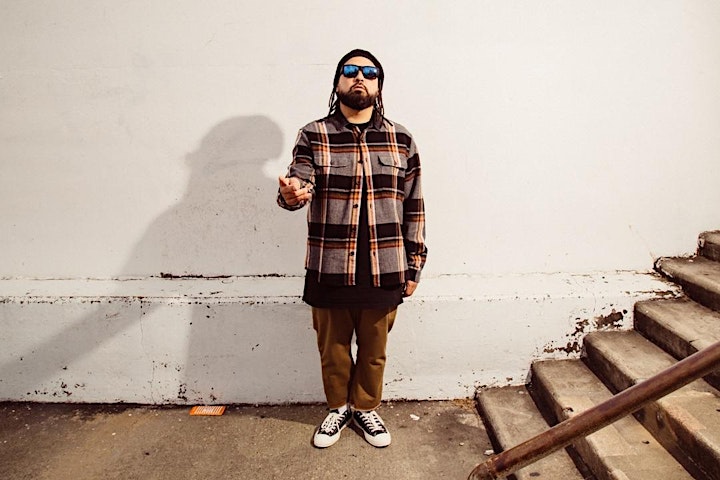 SATADAZE
Venue Information:
The Ballroom at Warehouse Live
813 Saint Emanuel Street
Houston, TX, 77003
https://www.eventbrite.com/v/warehouse-live-2378