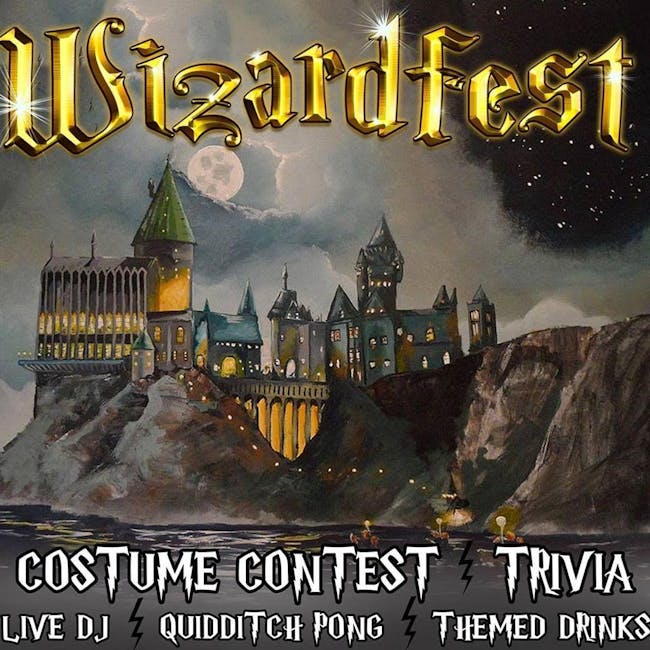 NOVEMBER 5, 2020 WIZARDFEST: COSTUME CONTEST, TRIVIA, LIVE DJ THE BALLROOM AT WAREHOUSE LIVE
WIZARDFEST: COSTUME CONTEST, TRIVIA, LIVE DJ
THURS. NOVEMBER 5, 2020
DOORS: 8:00 PM
SHOW: 9:00 PM
Greetings Witches & Wizards - prepare yourself because this halloween the wizard fest is flying into town.
Tag a friend in the comments for a chance to win free drinks, tickets or wizard themed swag!!!
On 11/05 Warehouse Live in Houston will be transformed into Hogwarts for the night and we will be hosting a Costume Contest with cash & prizes for the runner ups + a Triwizard Tournament that includes Trivia, Quidditch & a Scavenger Hunt!
If you are unsure of which house you belong too, please visit the sorting hat and take the JK Rowling approved quiz @ bit.ly/youreawizardharry
If you're not participating in the costume contest, we do suggest you to dress in your house colors!
Get ready for a magical night with decorations, themed drinks like firewhisky, potent potions and buttery brews flowing throughout the night!
Strictly no admittance of any owls OR cats OR toads.
Festivities include:
• TRIVIA
• INTERACTIVE GAMES
• COSPLAY COSTUME CONTESTS w/CASH & PRIZES!
• QUIDDITCH GAMES!
• LIVE DJ & DANCE PARTY
• POTIONS
• Stay tuned for announcements leading upto the event
• GROUP DISCOUNT FB MESSAGE: m.me/wizardfestnyc
• CONTACT wizardfest@thetrepagency.com
-The Weird Sisters are NOT playing
- the Witch Weekly & WWN (world wizarding network) will NOT be here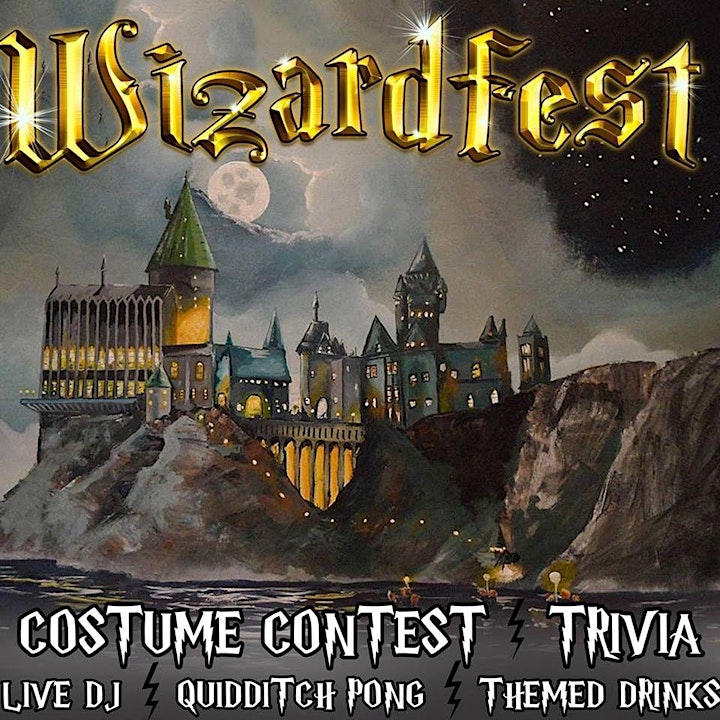 Venue Information:
The Ballroom at Warehouse Live
813 Saint Emanuel Street
Houston, TX, 77003
https://www.eventbrite.com/v/warehouse-live-2378